We are a group of men and women that are enthusiastic hobby woodcrafters and are keen to share our love of wood and skills with anyone who wishes to join us.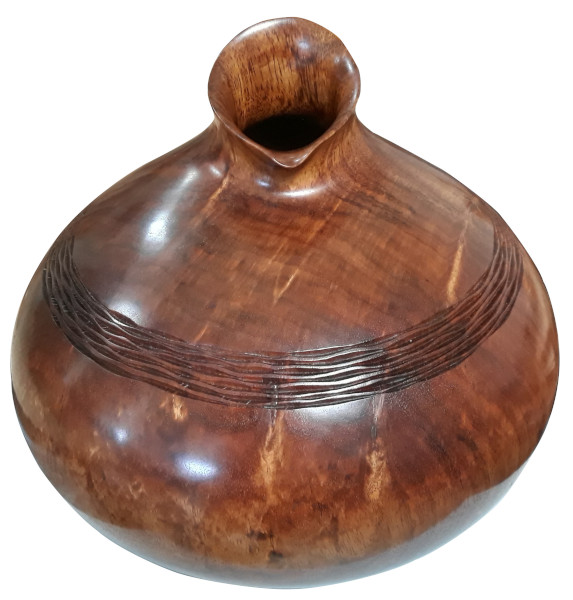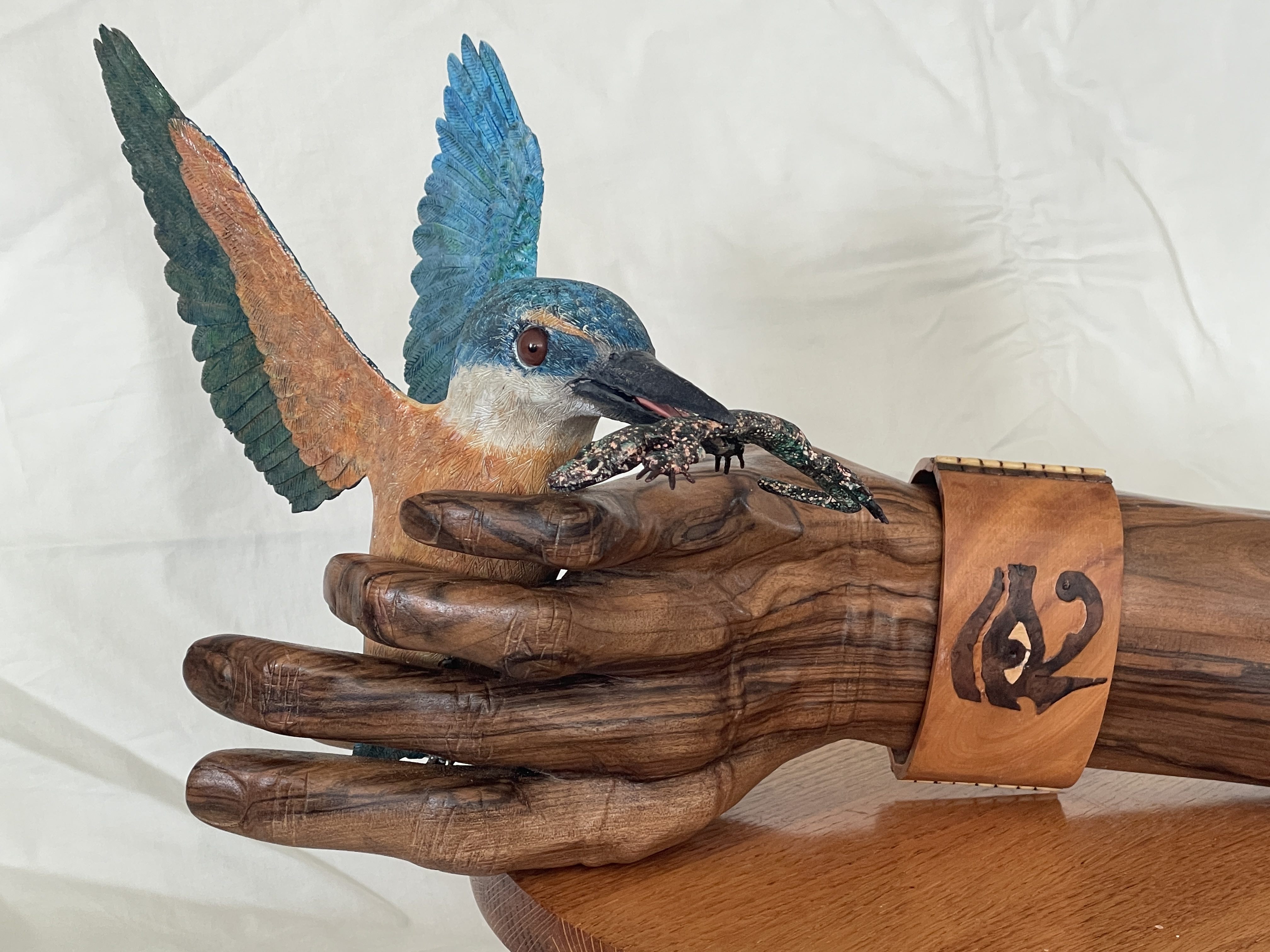 Derick Kerwood shoe clean
We have been active since 1987. We currently have over 90 members (men and women) of all ages and skill levels. We have a purpose-built workshop located at 3 Cherokee Place, Mount Maunganui, Tauranga which is well-equipped with equipment and tools.
Group Meetings: Our Wood Carving  Group meets at 9:30am - 2:30pm every Monday of the month. Our Wood Turning Group meets at 9:30am - 2:30pm every Tuesday of the month with the mornings spent instructing beginners. Our Scrollsaw Group meets at 9:30m on the 1st and 3rd Wednesdays of every month. Our Wood Preparation Group meets at 9:30am every Thursday of the month and is where members go to get help from experts to cut and prepare wood for projects. Our Open Workshop Group meets on the 2nd and 4th Wednesday evenings at 6:00pm and the 2nd and 4th Saturday mornings of every month starting at 9:30am and is aimed at working people.
Fees: Our Guild Brochure defines meeting times, contact details and our annual fees. Once you join you can attend as many group meetings as you wish.
Buying Wood for Projects: The Guild stores, dries and sells wood to members for their projects.
Training: People are introduced to woodcrafts in our group meetings with simple training projects and tasks assigned by the group coordinators.
Annual Show - 2022

Our last woodcrafters show was in November 2022 & featured exhibits of Guild member's work, member sales and Trades stalls selling tools, equipment and consumables. We also ran working displays of woodcarving, woodturning, and scrollsaw work for the public to have a go at these woodcrafts.
1st prize in Sculptural section of NAW's Art of Wood 2023